Inshore Support Bar
May 21, 2020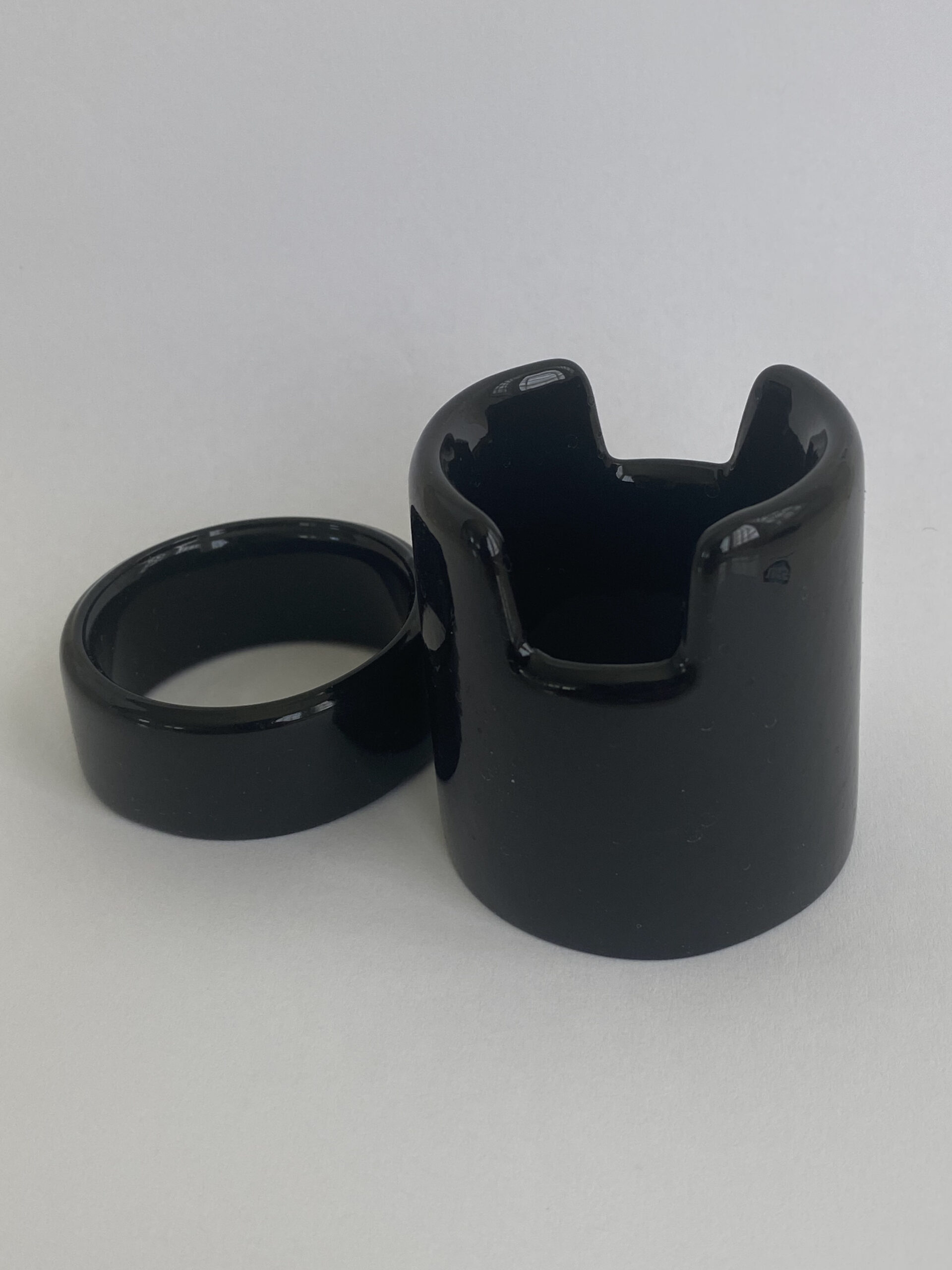 Replacement End Caps
June 8, 2021
Inshore Fishing Rod Holders
Description
The Portarod INSHORE System is the perfect Rod Rack for transporting everything from Baitcasters to Surf Rods in any size truck!
Portarod was designed for anglers that don't want to lay their fishing rods down in the bed of their truck.  The Inshore system is a stylish, light weight, fully adjustable, easy to use, easy to store rod holder that fits any truck, as well as any budget, making transporting your fishing rods worry free. With its ratcheting design there is no need to drill holes or load your truck with some bulky contraption.
Select from 3, 4 or 5 rod holders. You can also add more with the single rod holder
Easy ratcheting action fixes Portarod in place without drilling or bolts
Fits Any Truck: The ratcheting support bar is expandable (53″-84″) and will easily fit to any year, make or model truck.
Customize Portarod To Your Needs: Adjust the vertical angle of your rods as well as the space between each rod holder.
Easy To Use: The ratchet action allows you to easily and firmly secure Portarod into place in seconds, and remove just as easily.
Easy To Store: Portarod is fully removable (Locks are available). There's no drilling or bolts! Its light weight body makes Portarod easy to get from the truckbed to the garage without breaking a sweat. Its compact design allows for versatile storage options.